This Microsoft Outlook tutorial video shows 7 new features in Outlook for the web 2023.
Outlook new features in 2023 include collaborative Loop Components, FindTime scheduling integration, Bookings with Me, and lots more.
Agenda
0:00 Introduction
0:12 Loop Components in Outlook
3:06 Scheduling poll with Find Time
6:08 Calendar filtering
6:41 YouTube embed in mail
7:00 Message reactions
7:22 Bookings with Me
13:22 Edge sidebar integration
Outlook Playlist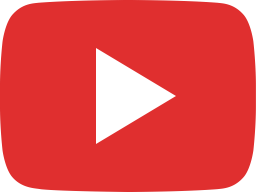 Microsoft Outlook new features // 10 updates for Desktop 365 and Web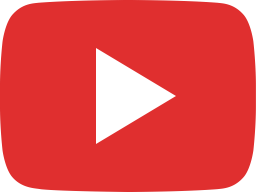 Top 20 Microsoft Outlook Tips and Tricks // All the Outlook features you didn't know about!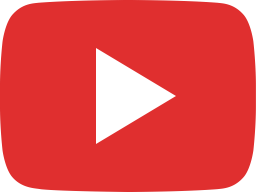 12 New Features in Outlook for 2022 // Desktop, Mobile & Web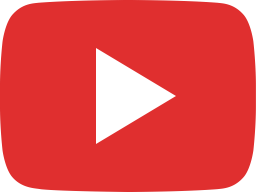 How to use Scheduling Poll in Microsoft Outlook 365 📆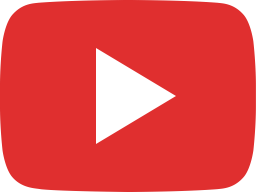 How to use Microsoft Outlook Bookings with Me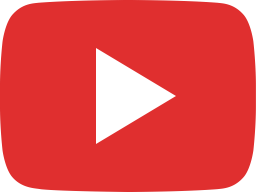 Top 25 Microsoft Outlook Calendar Tips and Tricks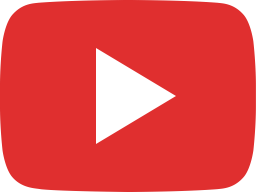 Microsoft Outlook new features | 8 updates for Outlook 365 Desktop and Outlook Web for 2021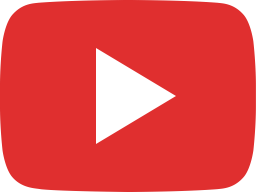 8 new features in Microsoft Teams and Outlook Integration for 2021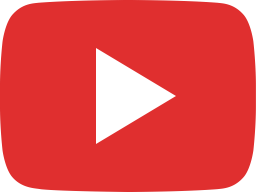 7 new features in Microsoft Outlook 365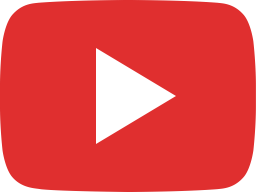 20 Outlook Web Tips and Tricks | Microsoft Outlook 365 tips for Email, Calendar, Teams & more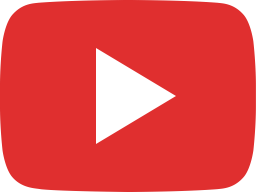 7 Microsoft Outlook Tips and Tricks in 1 minute ⏱ [2021] #shorts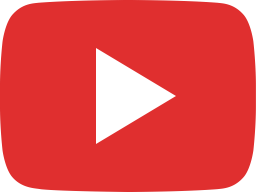 How to use Microsoft Outlook Board View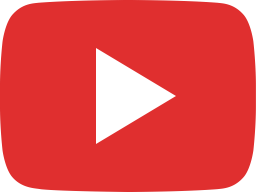 3 New Features in Microsoft Teams and Outlook // #shorts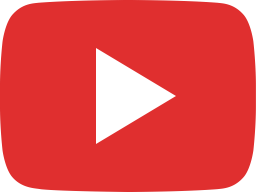 Career Saver rule in Outlook // Outlook Tips and Tricks #shorts