Microsoft Teams is a powerful collaboration and communication platform that offers much more than just chat and video conferencing.
It can also serve as a comprehensive telephone system for your organization, providing a seamless integration of voice communication with all the other features Teams has to offer.
In this article, we will explore how you can use Microsoft Teams as your telephone system and discuss its key features and benefits.
Microsoft Teams is a collaboration platform that brings together chat, video meetings, file storage, and app integration into a single interface. It is part of the Microsoft 365 suite of productivity tools and is designed to enhance teamwork and communication within organizations of all sizes.
Setting Up Microsoft Teams as Your Telephone System
Setting up Microsoft Teams as your telephone system is a straightforward process. Here are the steps to get started:
Ensure you have a Microsoft 365 subscription that includes Teams.
Assign the necessary licenses to your users to enable calling capabilities.
Configure your phone numbers and calling plans.
Set up call routing and auto-attendant options.
Install the Teams app on your desktop and mobile devices.
Connect compatible IP phones or use the Teams app as your softphone.
Key Features of Microsoft Teams as a Telephone System
Microsoft Teams offers a wide range of features that make it a robust telephone system:
Calling Plans: Teams provides calling plans that allow you to make and receive calls to and from landlines and mobile phones.
Call Routing: You can configure call routing rules to direct incoming calls to specific individuals or departments.
Auto-Attendant: Teams' auto-attendant feature allows you to set up automated greetings and call menus for callers to navigate.
Voicemail: Teams includes a voicemail feature that allows callers to leave messages when you're unavailable.
Call Analytics: Teams provides detailed call analytics and reporting to help you monitor call quality and identify any issues.
Call Transfer and Forwarding: You can easily transfer calls to other team members or forward them to external numbers.
Integration with Other Apps: Teams integrates with other Microsoft 365 apps, such as Outlook and SharePoint, to enhance productivity and collaboration.
Benefits of Using Microsoft Teams as Your Telephone System
Using Microsoft Teams as your telephone system offers several benefits:
Unified Communication: Teams brings together all your communication channels, including voice, video, chat, and file sharing, into a single platform.
Cost Savings: By leveraging Teams as your telephone system, you can eliminate the need for separate phone systems and reduce costs associated with hardware and maintenance.
Flexibility and Mobility: Teams allows you to make and receive calls from anywhere using the Teams app on your desktop or mobile devices, enabling remote work and on-the-go communication.
Enhanced Collaboration: Teams' integration with other Microsoft 365 apps enables seamless collaboration and document sharing during calls.
Scalability: Teams can easily scale to accommodate the needs of growing organizations, allowing you to add or remove users and phone numbers as required.
Advanced Features: Teams offers advanced features such as call recording, transcription, and integration with third-party services to enhance your communication experience.
Teams Phone
Microsoft Teams Phone is Microsoft's technology for enabling call control and Private Branch Exchange (PBX) capabilities in the Microsoft 365 cloud with Microsoft Teams.
Teams Phone works with Teams clients and certified devices, and allows you to replace your existing PBX system with a set of features directly delivered from Microsoft 365.
Calls between users within your organization are handled internally within Teams Phone, and never go to the Public Switched Telephone Network (PSTN)–thereby removing long-distance costs on internal calls.
PSTN Connectivity
For making external calls, Teams Phone provides add-on options for connecting to the PSTN. For more information about voice solutions and PSTN connectivity options, see Plan your Teams voice solution and Connect to the PSTN.
Going from PSTN to cloud can be tricky. In this Double Click episode from the M365 team they break down Microsoft Teams Calling Plans, Operator Connect, Teams Phone Mobile, and Direct Routing, also discussing combining approaches to meet the unique needs of companies as well as best practices before you kick off your deployment.
Featured
Microsoft Team Phone Partners
:
Gamma
.
With over 20 years' experience in delivering cloud-first communications services and a Microsoft Solutions Partner for Modern Work with Advanced specialisation in Calling for Microsoft Teams, Gamma are experts in enabling voice for Microsoft Teams Phone.
In this presentation the Microsoft Mechanics teach you how to use PSTN telephony options with Microsoft Teams Phone. Teams ties together all of the different communications modalities, so you can easily move from one modality to the next.
Shift from a text-based chat to a one-on-one voice call. And just like with a video conference, you can easily add people to it to make it a group call.
Beyond pure voice calling, there are rich PSTN telephony capabilities that are available inside of Teams, and they've made it a lot easier to bring any endpoint, including your physical desktop phone to Microsoft Teams, or use the built-in calling functionality that's inside of Teams itself.
Operator Connect helps you bring over your existing phone numbers directly from your telephone service operator of choice into Microsoft Teams.
Receive calls from and make calls to normal telephone numbers anywhere, on any device.
Seamlessly transfer calls from your laptop to your mobile device, without having to hang up and redial.
Turn on live captions with real-time speech-to-text AI conversion if you're in a noisy environment.
Microsoft Teams provides a comprehensive solution for organizations looking to streamline their communication and collaboration needs.
By using Teams as your telephone system, you can take advantage of its powerful features, cost savings, and seamless integration with other Microsoft 365 apps. Whether you're a small business or a large enterprise, Microsoft Teams offers a flexible and scalable solution to meet your telephone system requirements.
Video Library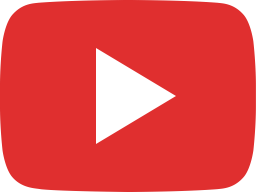 Microsoft Teams Phone System: Why use Teams Handsets?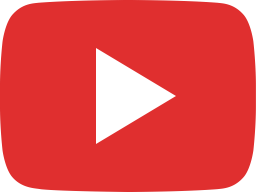 How to make and receive calls in Microsoft Teams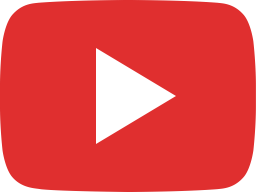 Collaborative calling with Voice Enabled Channels in Teams Phone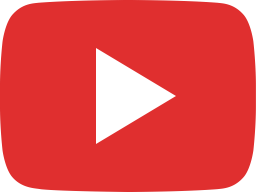 Easily route callers with auto attendants and call queues in Teams Phone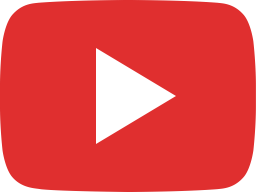 Assign Teams Phone licenses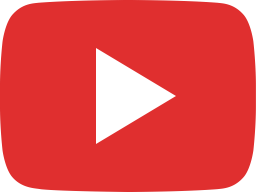 Call Quality Dashboards for Teams Phone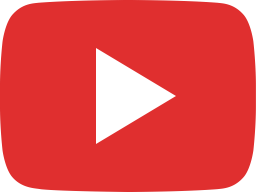 Assign an emergency location with Teams Phone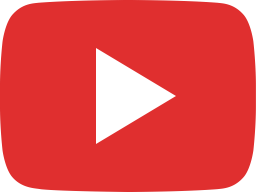 CRM Integration with Teams Phone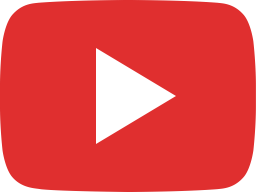 Change users' voice settings in Teams Admin Center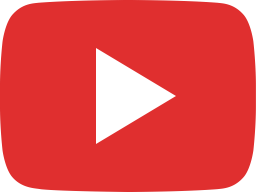 Remotely Provision Android-based & SIP devices in Microsoft Teams admin center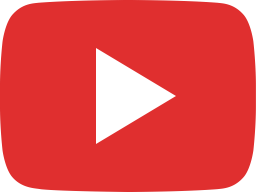 Monitor Teams Device Health in Teams Admin Center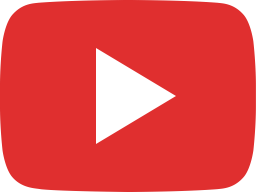 How to change your ringtone in Microsoft Teams