The CPN proactively builds Partner Ecosystems, collaborations organized around large scale growth market opportunities.
Ecosystems research and recruit partner combinations that enable unique, high value market-ready solutions, and provide the platform to execute a Go To Market strategy.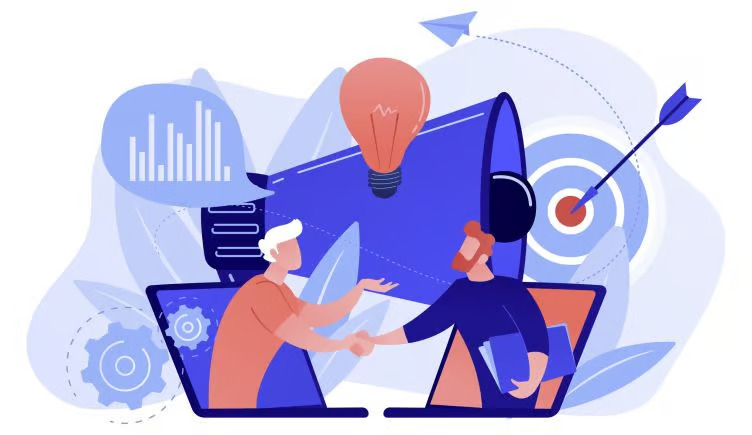 Our Ecosystems Platform hosts 'Solution Collaboration Groups', team workspaces for partners to meet, collaborate and co-engineer new solutions.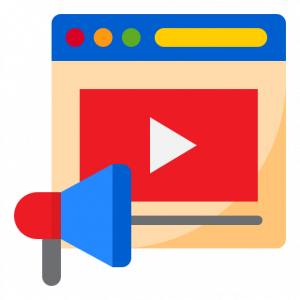 Social Marketing Portal
Each campaign operates a dedicated micro-site portal for promoting member partners and lead generation tools including webinars and white papers.
We can design new Campaigns to enable your entire channel strategy